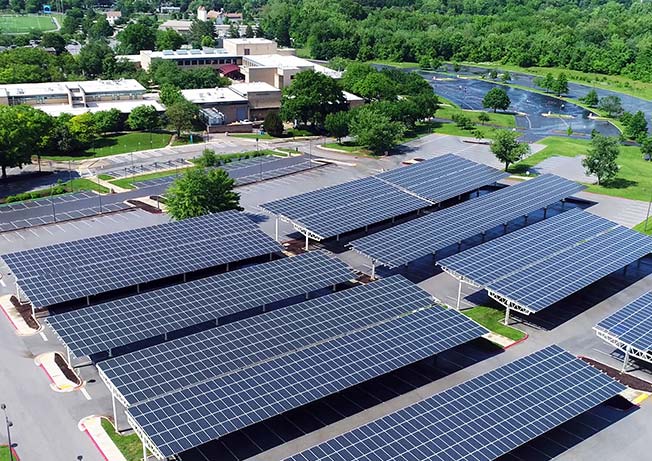 Solar Energy Projects & Portfolio
At Radial Power, all decisions are centralized, ensuring alignment with client priorities. We develop multi-quarter deployment programs, followed by a multi-year operational relationship with a dedicated team managing reporting, issue escalation, and property management processes. Radial Power is willing to work with customers on single-property issues in the context of a broader portfolio relationship.
Work with us
Interested in working with us? Contact us for more information.